"Being an orthodontist is a commitment: a commitment to yourself to maintain the high standards of the profession, to being the best role model for your patients, and to being an integral part of your community. I want to make a difference in my patients' lives by being someone they can trust and rely on—someone who can give them a great smile and the confidence to show it off." – Dr. Jerde
Dr. Kaia Jerde grew up in Gig Harbor, Washington, but spent much of her childhood in the Flathead Valley of Montana. She earned her Bachelor of Science in Chemical and Biological Engineering from the University of Colorado Boulder and her Doctorate of Dental Surgery from the University of Colorado School of Dental Medicine.
Fascinated by the engineering of aspects of orthodontics, Dr. Jerde pursued her Master of Science degree in Dental Medicine (MSD) and her Orthodontic Certificate from the University of Colorado School of Dental Medicine's Orthodontic Department.
Dr. Jerde is one of the few board-certified orthodontists in the state, which ensures to patients that she has dedicated the time to be at her best professionally. She is committed to providing excellence to her patients and maintaining the high standards of the profession through her memberships in the American Board of Orthodontists, American Association of Orthodontics, American Dental Association, and OKU Dental Honor Society.
A problem solver at heart, Dr. Jerde relishes working through a case to determine the best treatment plan for each patient. She enjoys the challenge of navigating a case from start to finish, and seeing the amazing results at the end.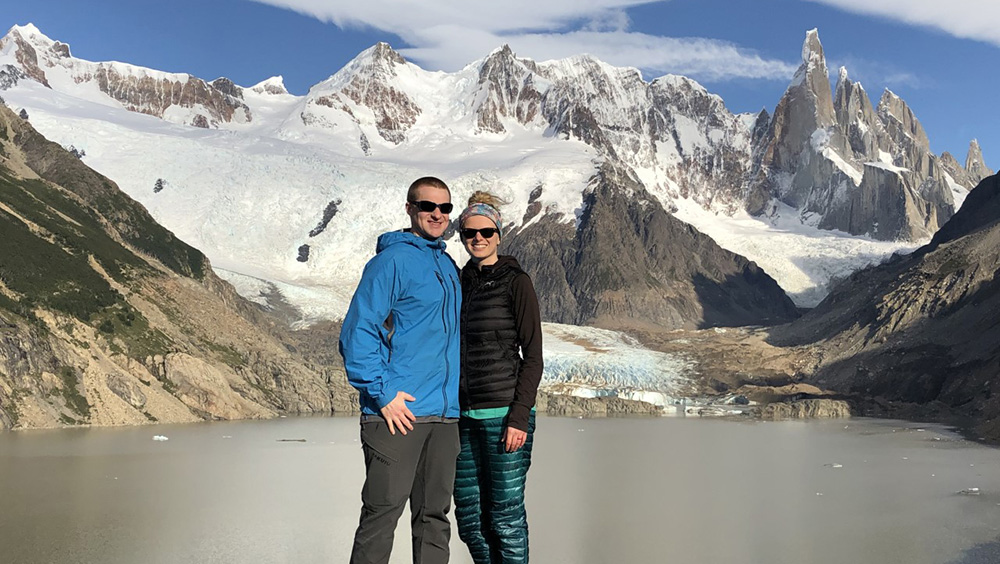 Having recently relocated to Missoula, Dr. Jerde and her husband Kyle have kept busy exploring the great outdoors. Their favorite activities include skiing, rafting, hiking, camping, backpacking, and biking. Dr. Jerde is a passionate animal lover and currently has two cats, Oliver and Sammy, a new puppy Jax, as well as many stories of past rescued animals that she loves to share.