Padraig Dennehy, DMD is a fourth-generation Montanan, having been born and raised in Butte, MT. He attended Montana Tech of the University of Montana, graduating summa cum laude with a major in Biology and a minor in Mathematics. Following graduation, Dr. Dennehy taught freshman level Chemistry at Montana Tech for one year prior to beginning dental school. Dr. Dennehy obtained his dental degree from Harvard School of Dental Medicine in June of 2007. One of his proudest accomplishments was delivering a graduation speech to his fellow dental and medical school graduates. Following Harvard, Dr. Dennehy completed a two-year residency program in the specialty of orthodontics at the University of Minnesota. Prior to returning to Montana, he practiced orthodontics in Minnesota for two years.
As someone who is motivated to provide the highest quality patient care, Dr. Dennehy stays up-to-date on the latest advances by attending continuing education courses and seminars in the study of orthodontics and other dental/ medical fields. He is also a member of the cleft lip and palate team, working in conjunction with other professionals to treat craniofacial patients who require specialized care.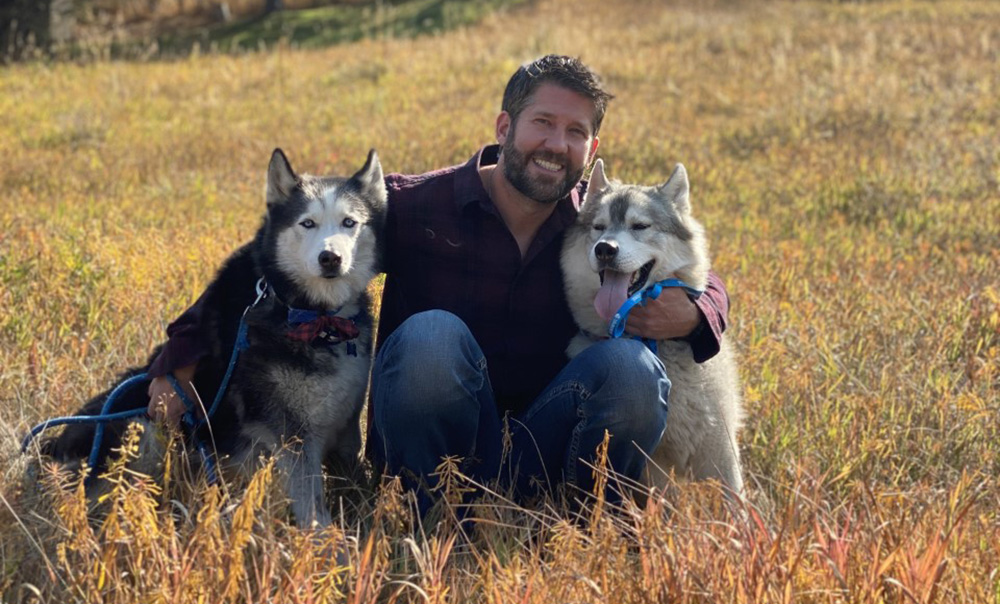 When he is not treating patients, Dr. Dennehy enjoys playing tennis, racquetball, mountain biking, hiking, trivia, and playing with his Siberian Huskies Dublin and Finn.
Dr. Dennehy works hard to get to know each of his patients personally while partnering with them to create beautiful, healthy smiles that last a lifetime!